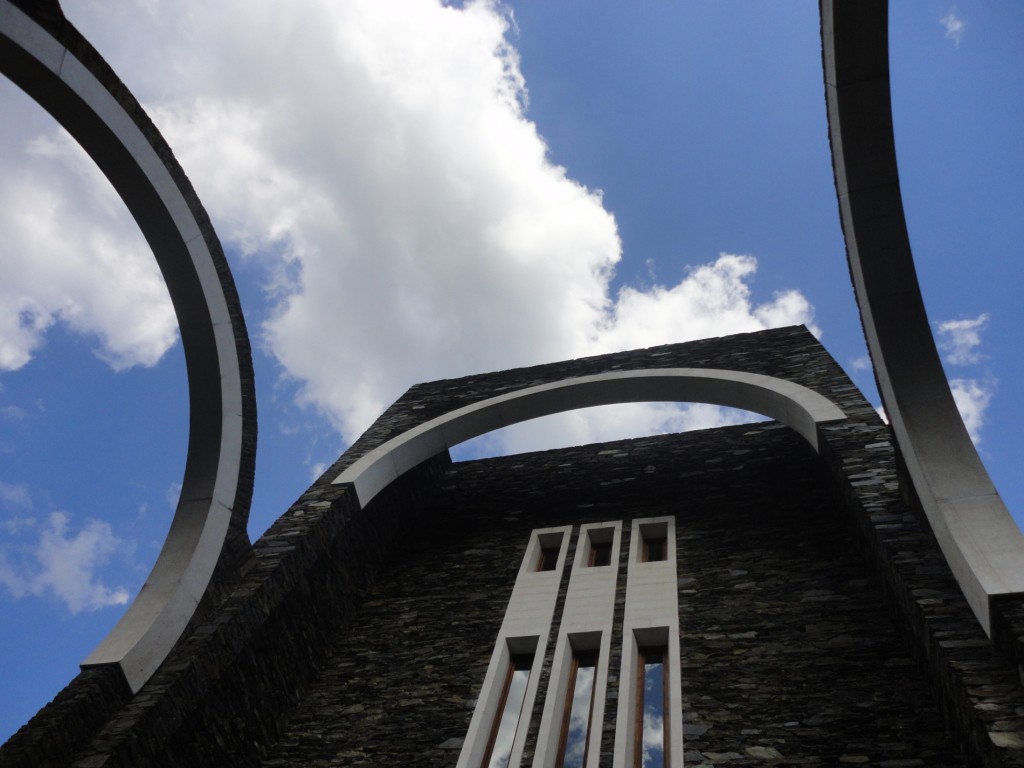 Flickr submissions win in Andorra
The Andorran-Catalan jury has decided about the results of Andorra and the special local prizes for Catalonia. The final winners will be announced next 10th November at Palau Moja in Barcelona, a registered monument itself.
Worth mentioning that more than a half of the finalists, both in Andorra and Catalonia, are photos submitted in Flickr groups. Two of the three winners of Spain are also from Flickr. There were two groups in Flickr, in Spanish and Catalan, and also a group in Panoramio for the Wiki Loves Monuments contest. Globally we get 470 members and almost 3,500 photos from different places. That is, for example, 10% of submissions of Andorra, 28% of Catalonia and 40% of the Balearic Islands. It is really a remarkable amount but it is even more notable that they are among the most valued photos.

Most of Flickr participants changed the license of their photos specially for the contest. Some users not only released their old photos but they registered an account on Commons to upload new ones for the contest. We had to explain what a free license means, honestly. Some users rejected because the condition of commercial use, but others were motivated to participate after an exchange of emails resolving his doubts. A key point was the promotion made by the Catalan heritage institution that uses Flickr as a gallery for ongoing expositions and activities. We have been really surprised although it was expressed in one of the Dutch lemmas: "use existing channels".
Finalists from Andorra
These are the 10 best images from Andorra to enter in the European competition, without any special order.