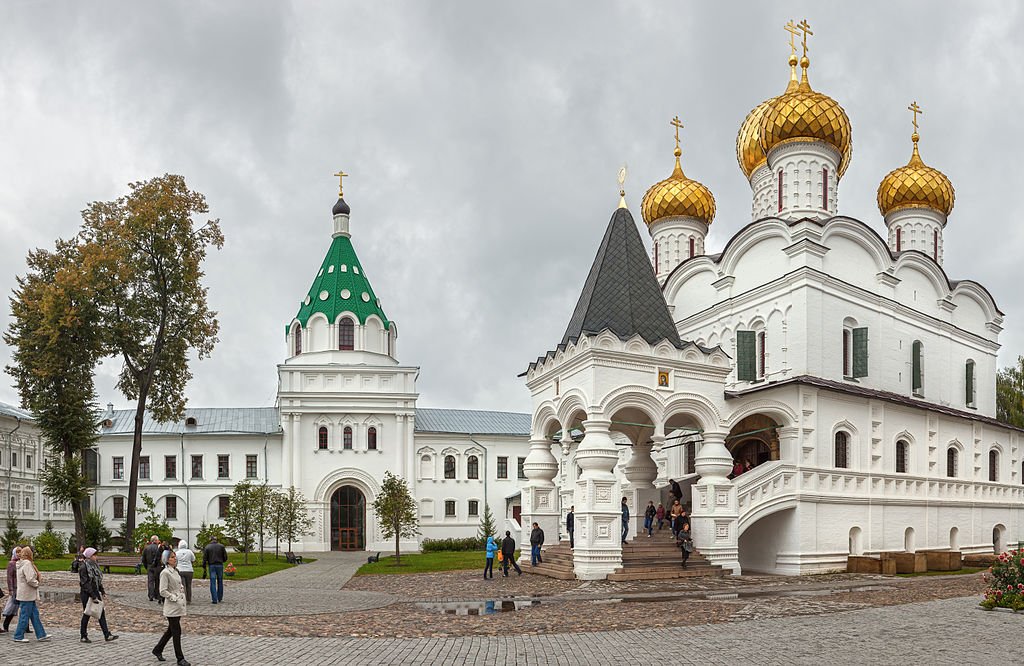 More than 120,000 uploads
Two weeks in the competition, it is about time to give a short update on where we're at with Wiki Loves Monuments this year. Already, more than 120,000 images have been uploaded by 4,700 people in 51 countries. Many photos have been submitted by 'superuploaders' that submit large amounts of photos per person (often Wikimedians that want to make sure a whole area gets attention), but at the same time many people also submit one single beautiful picture.
Many of these photos come from European countries – the top-10 of countries with most uploads is lead by Germany, Spain and Poland; the same top-3 (but ordered differently) as in 2012. This is mostly thank to the power uploaders in those countries. For example, User:Tilman2007 uploaded already more than 7000 photos in Germany, of which more than 5000 in the first day of the competition. This is more photos than in most countries!
But on the other hand, for the number of people participating, India is by a leap the country in lead with more than 730 people, followed on a distance by the United States, France and Russia, all around 340 (for now!). To give you a taste of what has been submitted, just a few random gems that have been uploaded.
Want to see more statistics? Take a look at this statistics page maintained by Platonides.