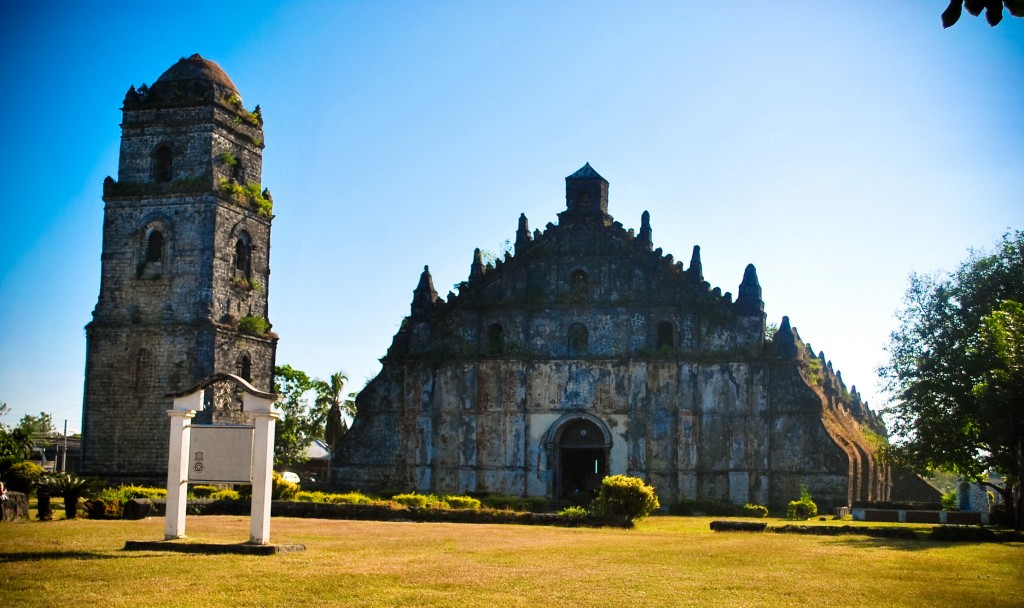 After months of preparations involving tens of volunteers from all around the globe, we are proud to announce that Wiki Loves Monuments 2012 has finally started!
It all began at 16:00 UTC (that is 18:00 CEST in Western Europe and noon in New York), when the Philippines became the first country to join the competition. Not long after that, the first pictures of Payoay Church were uploaded (see all pictures from the Philippines) by Lordartworks, a long-time Flickr user. And then it snowballed!
India, Russia, Belarus, Kenya, Ukraine, South Africa and the rest of the participating countries all joined in at midnight their local time, with the United States starting at midnight Hawaii time. In just over 15 hours since the start of the contest in the Philippines, there have already been more than 1,000 photos uploaded as part of Wiki Loves Monuments.
You can see all our pictures in this category on Wikimedia Commons, or in the form of a nice graphical stream. For questions, we have prepared a FAQ, but if you can't find an answer there, feel free to ask at our help desk, or leave a comment below.