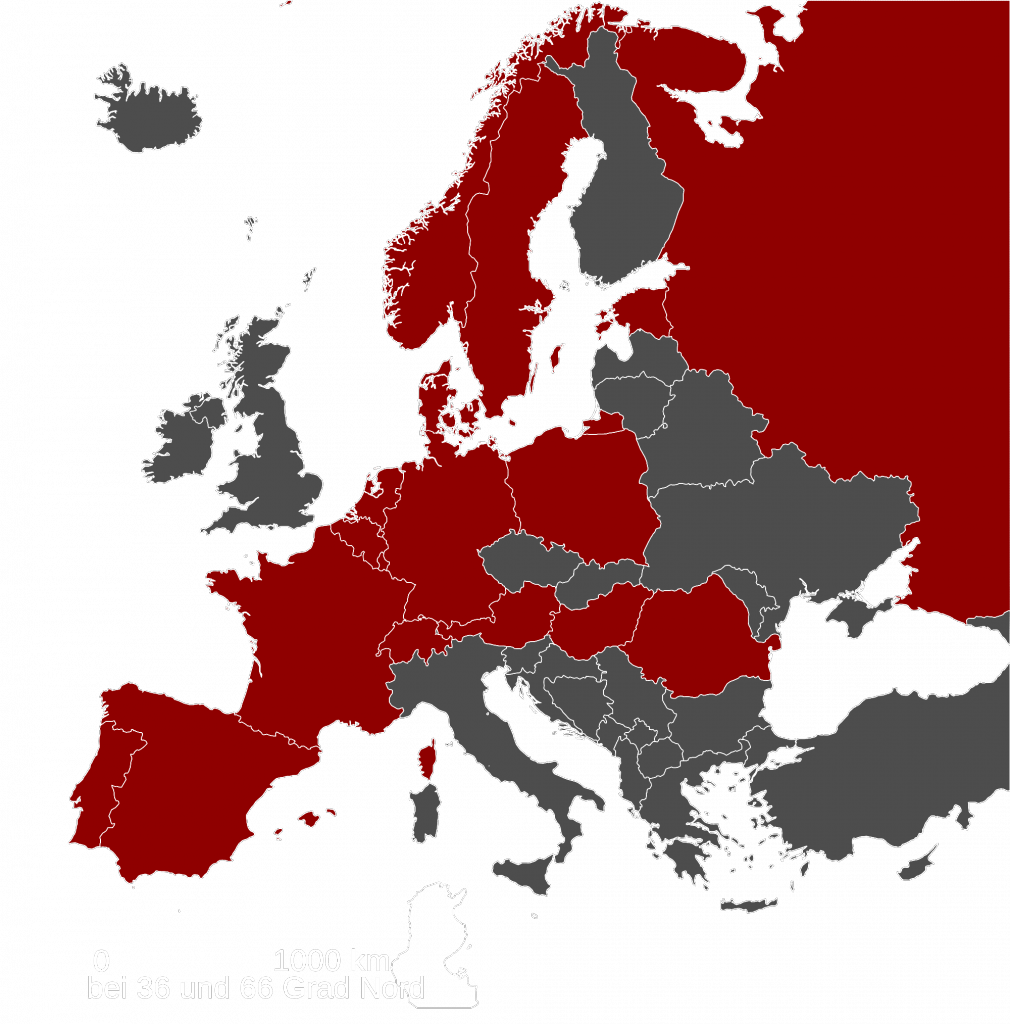 Wiki Loves Monuments takes off
After several months of preparation, Wiki Loves Monuments took off this night, and already we passed the 500 submissions! 16 countries are currently participating, all from Portugal to Estonia. You can find a full overview in the right side bar. It is very exciting to see people from all over Europe enthusiastically uploading images from monuments nearby their home, to see how diverse the buildings in Europe can be.


Make sure to keep track of this blog for more information, updates and glimpses how things are going in other countries! Soon you will be able to see a counter here which shows how many pictures have been submitted.

So, don't sit around but go to your local Wiki Loves Monuments website, find a monument nearby you, take a photo and upload it through our special upload wizard which makes uploading to Wikimedia Commons much easier! We are looking forward to see how you picture the cultural heritage around you, and share the inspiring buildings with the rest of the world.