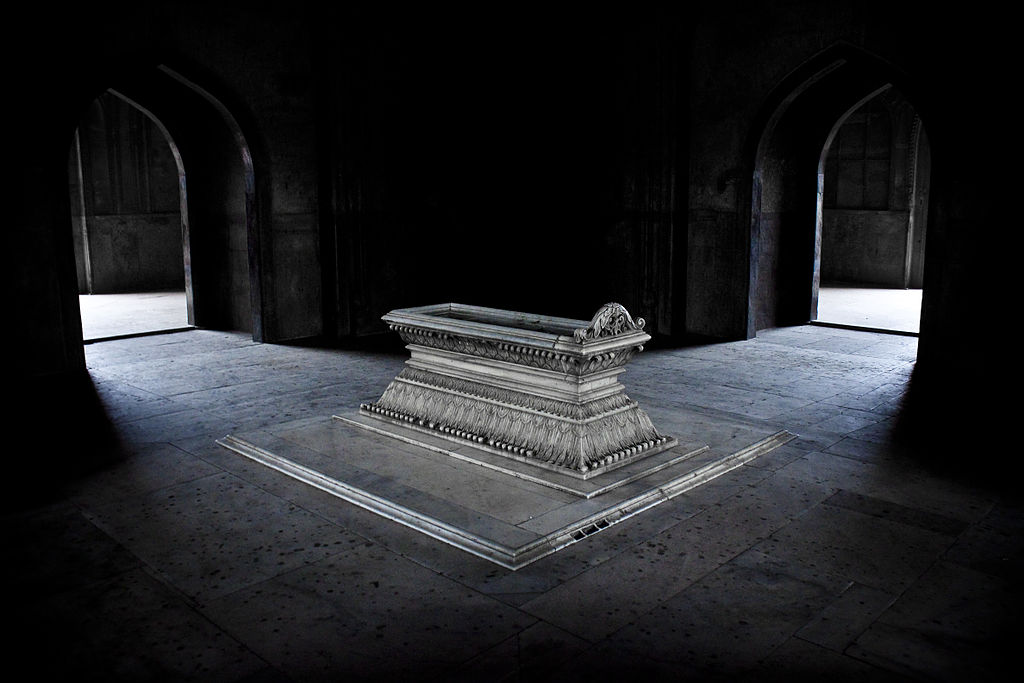 We are happy to announce the winning pictures of Wiki Loves Monuments 2012! A little less than a year ago, volunteers from all over the world started working on the 2012 edition of Wiki Loves Monuments – the largest photo competition in the world. More than 350,000 images have been submitted by over 15,000 people for the 2012 competition in countries all over the world. From 33 participating countries 324 images were submitted for the international finale and considered by the international jury.

The photo that received the highest ranking by our international jury is a photo from the Tomb of Safarjung in New Delhi, India. The photo plays with the light and gives a wonderful contrast between the darkness of the room and the lighted tomb, giving it a dramatic effect.

Below you will find the rest of the top selection the international jury has made. We're very proud of this beautiful and diverse selection of monuments – showing the diversity of the cultural heritage in the participating countries. It is especially interesting to see that most of the top-15 prize winning photographers are users that did not participate before which confirms that adding photos is a low threshold way to participate in Wikipedia.

All prize winning photos are placed in a special context or looked at from a special perspective. The photographer of the Aquaduct of Segovia has shown, for example, that this aquaduct can be photographed from multiple angles very beautifully (see his other submissions) but this one clearly came out in a special way.

And while some monuments may be smaller, and some haven't been in use for ages – there are also living monuments, such as the rice terraces of Batad. While they were built more than 2,000 years ago, they are still in active use and being maintained that way. All monuments are special in their own way, and we invite you to enjoy the full selection. You will find more great images in the jury report with the 42 best photos from the international competition. Also you can indulge yourself in cultural heritage from all corners of the world on the page with the winning pictures in all national competitions.