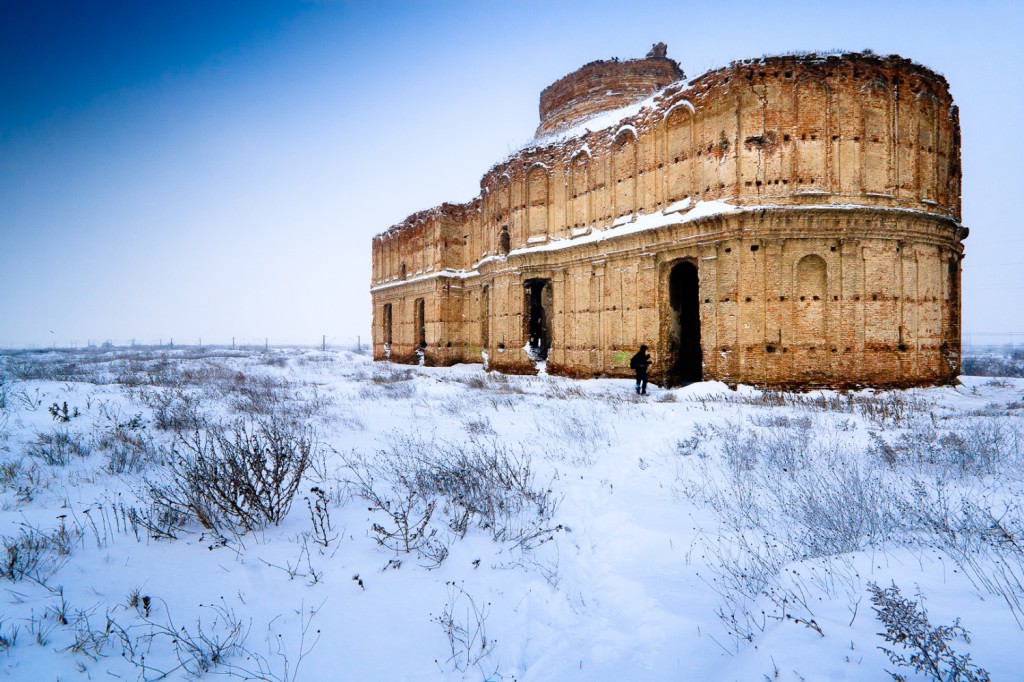 After almost a year of preparations we're proud to announce the winner of Wiki Loves Monuments 2011. Wiki Loves Monuments started in 2010 as a photo competition in one country (Netherlands) and turned into a European competition in 2011. 18 countries participated in the organization and over 165.000 photos were contributed by over 5000 (mostly new) users. Of these 165.000+ photos 169 finalists were selected for the European jury. The jury consisted of the following members:
Michael Biedowicz, director of photography of the Zeit Magazin
Ann Branch, head of the Culture programme and actions unit at the European Commission
Sebastiaan ter Burg, professional CC-BY-SA photographer
Tomasz Ganicz, president of Wikimedia Polska, Wikipedian since 2001 and enthusiast photographer
José Gustavo Góngora, Wikipedian since 2006 and philologist
Marina Milella, archaeologist in Rome and Wikipedian since 2004
Sneška Quaedvlieg-Mihailovic, Secretary-General of Europa Nostra
The jury selected the following 12 photos: 11 runners up and 1 winner. The top 13 photos will be bundled in a calendar. The full jury report with the top-26 and the reasoning of the jury is available here, on Wikimedia Commons.
Congratulations to Mihai Petre and all the other photographers!
Winner
Runners up