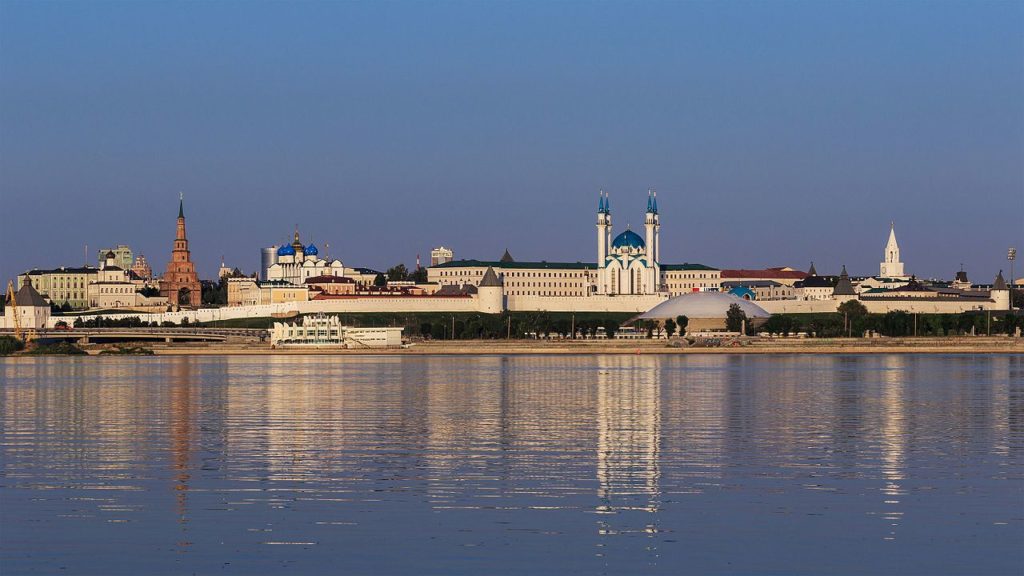 Wiki Loves Monuments banner contest
Wikivoyage, a free travel guide everyone can edit, is one of Wikimedia sister projects. High-quality illustrations are central to a travel guide. Of particular importance are page banners placed on top of every page in most language versions of Wikivoyage, including English Wikivoyage that contains over 25,000 travel guides to all countries of the world.
Banners with fixed 7:1 aspect ratio and high resolution are meant to give a quick impression and represent the most essential features of a destination. For example, look at this banner for Yosemite National Park,
and you immediately see that the park is about gorgeous high mountains and forests. Before reading the article, you already deem this place a beautiful natural landmark and a potential holiday destination.
How to create a page banner? Just take a photo and crop it. What is needed? A good photo, of course. That is why Wikivoyagers joined forces with Wiki Loves Monuments and launched a separate award for the best page banner uploaded during Wiki Loves Monuments 2017. All standard Wiki Loves Monuments rules apply. Your banner should be freely licensed and contain an identifiable heritage monument. Additionally, your banner should be usable for Wikivoyage, that is, it should look appropriate in a travel guide.
Unlike the regular Wiki Loves Monuments, where prizes are given for individual photos, the banner award goes for the best overall contribution. Participants will score points based on aesthetic quality of individual banners and on their usage in Wikivoyage. Best score secures the prize. Thus, a good strategy is to check existing Wikivoyage destinations for missing banners and for banners lacking in quality or character – such articles can become your best targets. The Wikivoyage community will carefully consider all banners uploaded during the contest, and assign the banners to travel guides. The scores will be distributed accordingly.
Want to know more? Check the contest page. You may also be interested in page banners uploaded during Wiki Loves Earth 2017, many of them now used in Wikivoyage.
After reading that far, you may have an impression that banners are necessarily panoramic photos. Not quite. Just think of something that is characteristic of a destination, be it a wide panorama or a tiny but recognizable detail. Here is one example,
and more can be found on the contest page. Be creative and try non-standard solutions. This will be much appreciated!
Everybody is cordially welcome to participate in the banner contest. We look forward to your contributions. Let's improve Wikivoyage together!
(This blogpost was contributed by Yaroslav Blanter who is an administrator of a number of Wikimedia projects including the Russian Wikivoyage and Alexander Tsirlin, also an administrator of the Russian Wikivoyage and an organizer of Wiki Loves Monuments Russia)