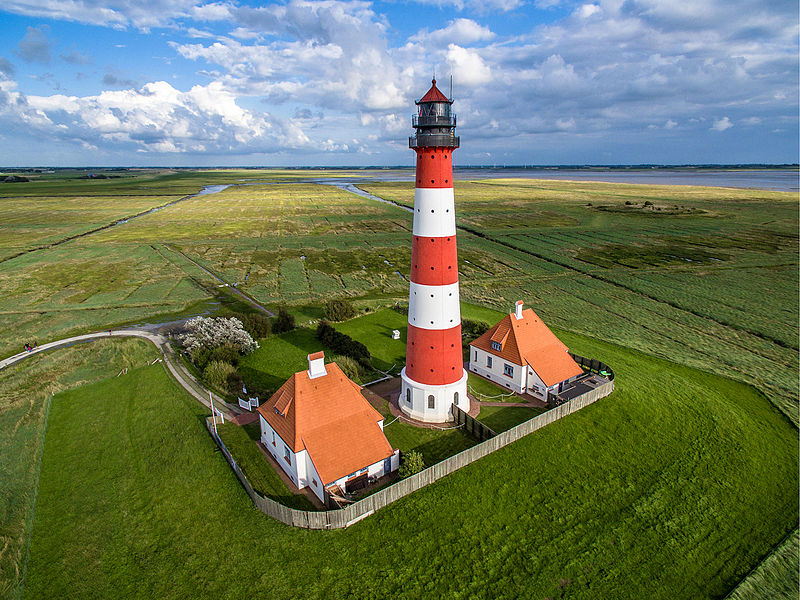 People often ask, what are the criteria upon which the images in Wiki Loves Monuments are judged. While every national competition can have its own specific criteria, the criteria for the international finale have remained almost unchanged over the past years. So if you want your picture to be really successful internationally, it would be good to keep them in mind.
But first, let me take a minute to quickly explain how Wiki Loves Monuments works. Each national competition has its own judging process, and is permitted to nominate 10 pictures for the international finale. These pictures (somewhere between 200 and 500 in total, depending on the number of participating countries) will be judged in a few rounds by the international jury. Their criteria are therefore usually considered as a basis for the national juries. They are broadly formulated, so some explanation might be helpful. In future blogposts, we will ask some former jury members to go a bit more into detail.
The three main criteria are:
Technical quality: The first criterium is all about the quality of the picture itself. What is the sharpness and resolution of the picture, how do you make use of the light in the situation, did you have to go through particular trouble to make this picture as it is? Is the perspective not distorted, is the view realistic, etc. A good rule of thumb is that a winning picture should usually fulfill the Wikimedia Commons technical criteria for 'featured picture' status – which you can read more about here.
Originality: Of course also the original setting is considered. If your setting already exists thousands of times around the web, it is probably not the most original way of photographing the monument. After all this is a competition, and jury members are looking for that little "extra" that your image may contain.
Usefulness of the image on Wikipedia: One of the main goals of this competition, is to collect good photographs of the monuments to be used on Wikipedia. How well does your image keep that in mind? Does it represent the monument well, so that it can be used in an encyclopedic context? Is it not misrepresenting the monument, or are there very distracting details?
Almost no image will be perfect on all three criteria – and that is fine. A certain balance is what we're looking for. Hopefully this gives a bit of guidance towards the best way of getting one of your pictures scoring really well in the upcoming Wiki Loves Monuments competition!
We're looking forward to the competition to start in a few days, and to all the beautiful submissions that we hpe to receive. Please be bold and submit many pictures – not every single picture has to be a winner. In the olympic spirit: participating is more important than winning.
(photo: First place winner of 2015, the Westerheversand Lighthouse in Schleswig-Holstein, Germany by Marco Leiter. License: CC BY-SA)