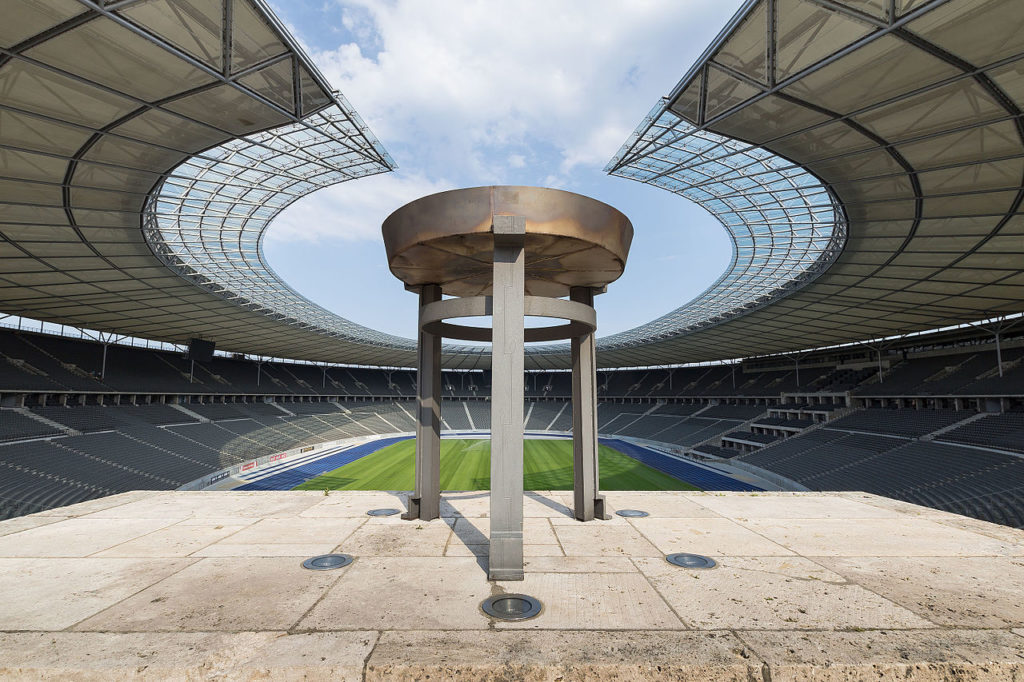 In most countries, submissions for Wiki Loves Monuments have been closed (with the exception of Albania, Bulgaria, and Israel), and it's time to give a quick update on what the next steps are. During the month of October, the national juries are deliberating about what the best images from their country are. Depending on the country, the outcomes from the national competitions will be announced immediately online or at an announcement event. Check out the national competition pages in the coming month for more information about this!
By the end of October, the national juries are allowed to submit up to ten pictures to the international finale. This will result in a total pool of 300-450 images, which is the starting point of the international jury process. The international jury then selects the best images from this pool, before discussing and voting which images should win the competition in the end! This whole process on the international level will take up to a month, and we expect to announce the international winning pictures in the first two weeks of December.
Keep an eye on this site for updates on the finalists, and we look forward to all amazing images of heritage around the world.
(Top photo: Olympiastadion, Berlin (Germany) by Jan Künzel, CC BY-SA)